Wedding DJ & Event Design
We Do Weddings. From Conceptualization, planning, management, and event execution – Formal Frequency will handle it all. Our team has the unique advantage of a well-rounded background of experience, both behind the scenes and onstage. From start to finish, we aim to impress, entertain, and set the stage for one of the most important days of your life. As a group of seasoned professionals, our team brings an unparalleled level of talent and personalized service to the realm of luxury weddings and entertainment. Years of experience have led to our esteemed reputation in today's wedding industry, and we are proud to have been involved in so many incredible events. Packed dance floors loaded with guests of all ages, the artistry of flawless entertainment ability, a broad portfolio of enhancements, and not being bound by the limitations of packages or old standards, is what it's about for us.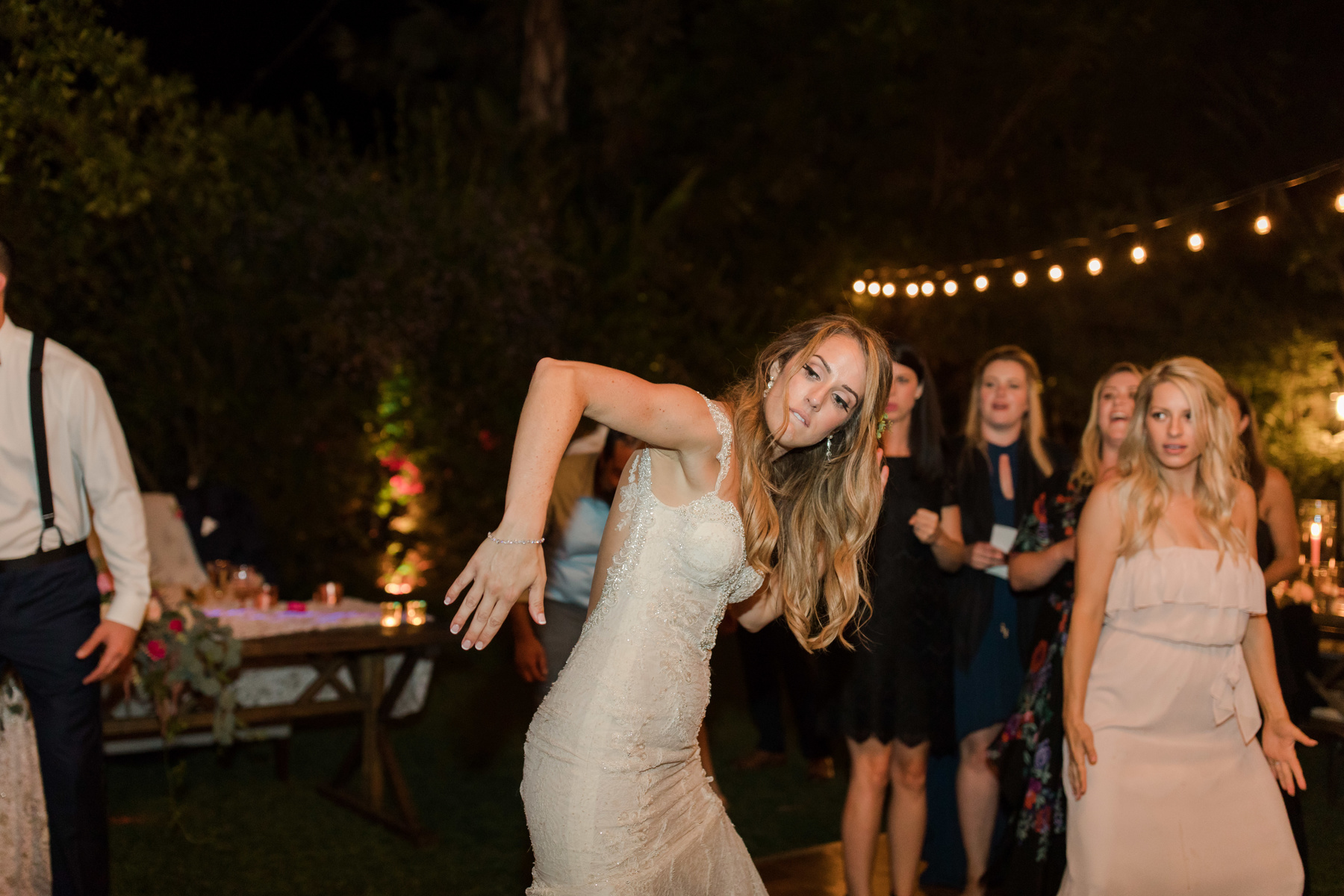 No wedding was a success (or ruined) because of the chair covers, or those table trinkets/favors that are either left behind or wind up in the trash. You (most likely) know this first-hand if you've been to a wedding (notably) where the DJ was unorganized, didn't do things & didn't play music that appealed to the guests (to name a few). In other words, it was not a fun time. Whether it's a wedding or a party, your event IS essentially in the hands of the DJ/MC you choose.
here's why...
Let's take a wedding, for example. How much money have you invested -- or will spend -- in your day? It's a lot! Well, that entire investment -- from the hall to the dresses/outfits to the flowers to the food to everything else, plus all of the time invested -- is in the hands of the DJ/MC you hire. Having the RIGHT DJ/MC is vital! Not all DJ's are the same. I'm presuming you also want your guests to have a great time; that you and your fiance want to have nothing to worry about & that your wedding is an overall success. You'll find pricing for DJ's all-over-the-spectrum (just like any other service). However, let's be frank: Do you want all of the money (and time) invested in the hands of the cheapest and least-experienced DJ you can find?
the right DJ...
You are not guaranteed the best service by spending top-dollar. However, you are opening up a can of worms & stress by going cheap on any service. Many DJ's and other event companies advertise that they will "beat any quote" this thinking is called (" the race-to-the-bottom"). An experienced professional charges accordingly. A DJ for your wedding (or event) is no different. Realizing that entertainment and organization are essential for your event to pay a fair price for a top tier event company is a no-brainer.
what guest remember...
Studies show that guests remember food & the entertainment. The professional DJ's that we provide invest a tremendous amount of time in ensuring your wedding reception is perfect down to the smallest details Everyone is on a budget but, there's a difference between genuinely being on a budget & intentionally going 'cheap.' Your wedding does not get a do-over. Let Formal Frequency create a fantastic experience at a price you can afford.