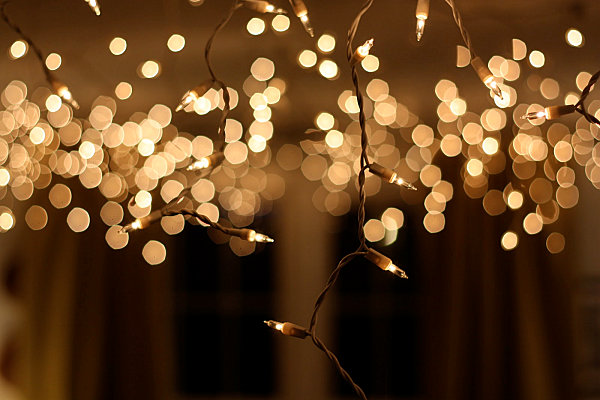 Our custom enhancements give your celebration a style that reflects your personality. Enhancements work as building blocks to, finely tune the desired look and feel you've always envisioned. The enhancements listed here are only a few of the more popular options.. Contact us today to for a comprehensive list of the services we can provide.
Uplighting
These are the workhorse of the lighting world due to their flexibility and versatility. We can completely transform the look and feel of any room with the push of a button, and our uplighting units are 100% wireless.
Ceremony Audio
Whether its an intimate setting of 25 guests or a grand audience of 1000+, ensuring that everyone in attendance can hear your vows or your message crystal clear. Ranges from $150 - $350
Pinspot Lighting
Pin Spot Lighting is used to highlight all of the details and decor that you've worked hard to create providing so much value in enhancing your pictures and centerpiece. Your floral designer and photographer will thank you for improving their final product.
Monograms
See your name in lights! Your monogram is custom and unique to you. Each one is custom made to your design, and we have templates to help you through this process.
Intelligent Lighting
Casting spotlights onto your grand entrance, first dance, speeches, and even your cake cutting will bring your event to an entirely new level. This enchantment has little limitation and a significant impact.
Dancing on a Cloud
Dancing on a Cloud or Dancing on Clouds is a "special effect," accomplished by utilizing a dry ice machine, which, when loaded with steaming water and dry ice produces a thick white cloud of smoke resembling, well, a cloud
Photobooth
No longer is a photo booth a booth, it's a space. Our Slim Booth offers the open backdrop concept and our Selfie Mirror the reflection you see is what you get. Both "booths" give you the freedom is strike a pose as a group.
Custom Audio Projects
1st Dance Medley | Mashups | Slide Show mixes| Remixes and more!!!