Best. Wedding. Ever. Period.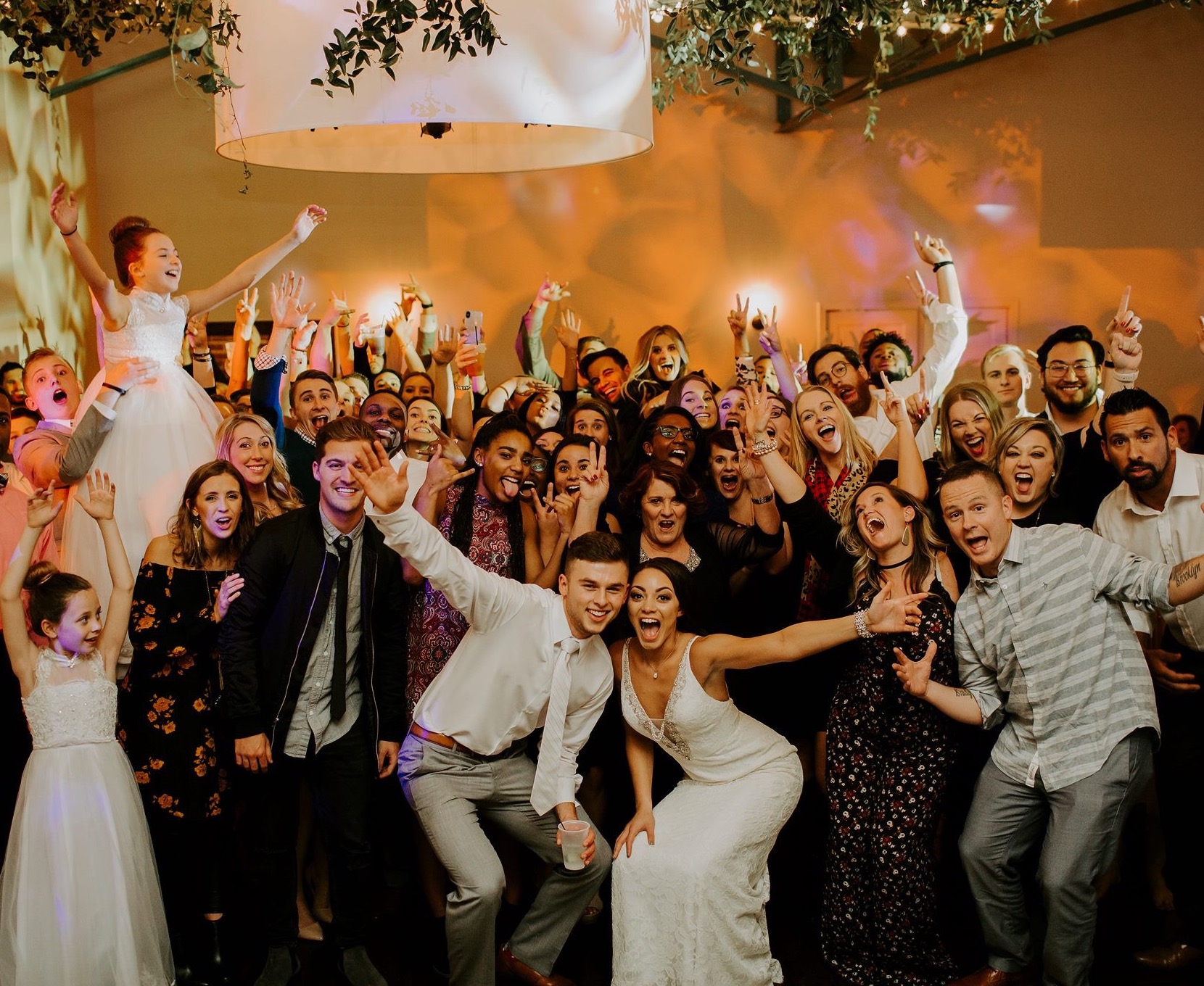 Our business is 90% wedding, and we have spent time carving out a path just for you, free of stress and anxiety. All of our clients start with our online planning tool. Our client portal allows you to be as detailed as you would like with the agenda, music, announcements, etc. From there, we will put together the best plan for your event, and you'll have a final review with your DJ before the wedding to ensure nothing is overlooked.
Formal Frequency has a reputation for making your perfect day seamless. We collaborate with you to create the environment you want through additional enhancements. All your favorite songs will get played in a unique way leaving no awkward silence. Choosing your favorite songs is simple with our online music request search engine. Our search engine lets you organize, listen to and categorize your music, so the soundtrack of your night reflects you. From grandma to golf buddies, we'll have everyone dancing the night away..